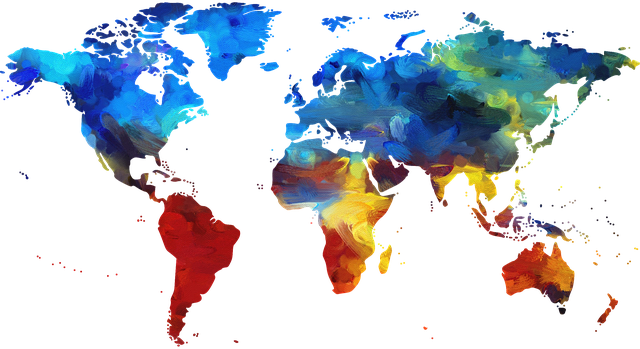 Sharpener is a global youth network
Sharpener is a free-for-all global networking platform for youngsters who believe they can solve real-world problems with their efforts. Our safe and secure environment allows goal-based community building, free idea exchange, knowledge expansion, and appreciation for actions.
Our flagship product, 'Impact Profile', aims to transform students into impact superstars by translating every impactful action into points through a free-to-download personalized digital report card.